Retired Moderator
Posts: 3827
Joined: Fri Feb 09, 2018 1:11 pm
Happy Eid Al-Adha for all muslims on this board!

♡
Please respect the admins, moderators, hunters and all the members who are posting books here.
Happy reading!
"Mother" of 2 rescue cats on earth.
"Mother" of one very special cat in heaven.
G
---
Global Moderator
Posts: 9069
Joined: Sat Nov 17, 2018 2:37 pm
Wishing all those who are celebrating a happy, safe and peaceful Eid Al-Adha
---
Well-Known Member
Posts: 569
Joined: Mon Sep 03, 2018 7:40 pm
Happy Eid Al-Adha
"The man who does not read has no advantage over the man who cannot read".

Mark Twain
---
Site Admin
Posts: 15908
Joined: Tue Jan 30, 2018 9:12 am
Contact:
Happy Eid Al-Adha to all our Muslim friends! Wishing you a blessed and joyful holiday!
I'm located in Louisiana, USA.
Please donate to keep this board operating. Any dollar amount will be deeply appreciated.
Don't forget to leave your sentiments to our Birthday Members!
---
Donator/VIP
Posts: 40
Joined: Sat Oct 13, 2018 4:46 pm
Eid Mubarak friends!!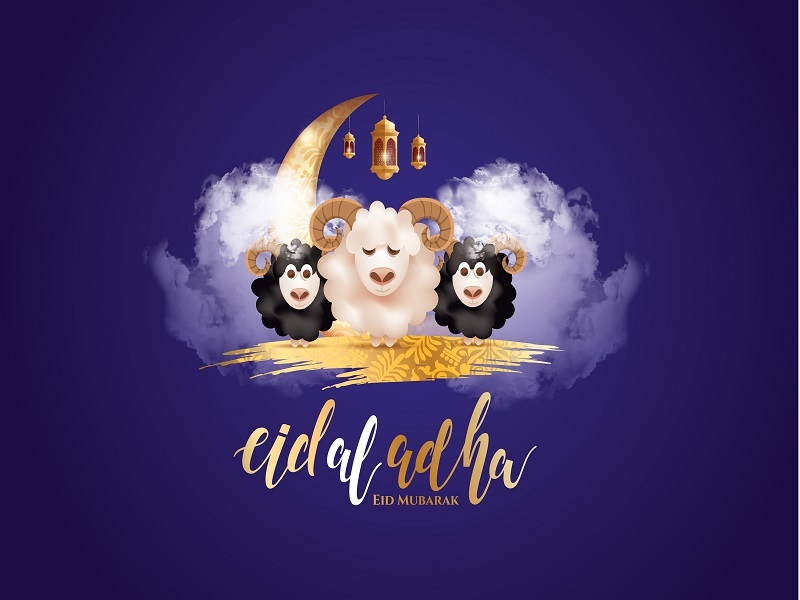 ---